Little Treats
4 Fruits massepain
Little Treats
4 Fruits massepain
Dig into these lovely marzipan-covered fruits, arranged in an elegant transparent box tied with a thin gold cord. A little treat for Saint Nicholas Day. Net wt.: 200 g.
What you will find inside
*This list of chocolates is meant to be indicative. Box contents may vary depending on available stock. The number of pieces depends on the size and/or weight of the box ordered.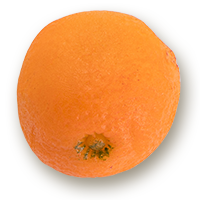 Orange en massepain
Almond paste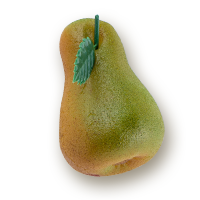 Poire en massepain
Almond paste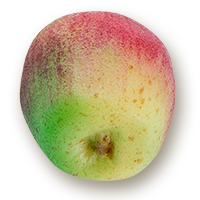 Pomme en massepain
Almond paste
Ballotins
Ballotin de pralines 1Kg
Assortment of pralines - 1Kg
Link to product
Other Boxes
Bonbonnière
Assortment of pralines - 350g
Link to product
Iconic Products
Laquais d'une châtaigne
Assortment of 10 iced chestnuts - 220g
Link to product