This delightful package contains a varied selection of Mary's best chocolates. Savor this assortment of caramel, cream, ganache, praline, and marzipan fillings of various flavors. Arranged in its elegant round box, this is the perfect gift, full of delicious discoveries. Net wt.: 350g.
What you will find inside
*This list of chocolates is meant to be indicative. Box contents may vary depending on available stock. The number of pieces depends on the size and/or weight of the box ordered.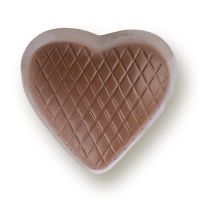 Moi
Hazelnut praline with puffed rice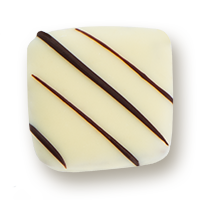 Amedeo
Dark chocolate mousse (68% bitterness)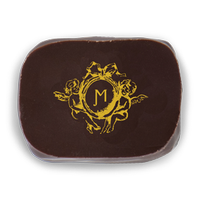 Ange
Cheesecake white chocolate mousse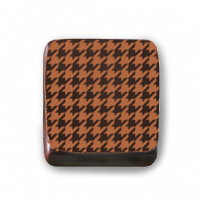 Framboise
Ganache with raspberry pulp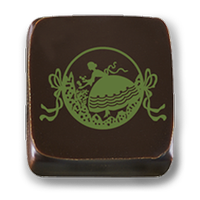 Lady
Dark chocolate mousse (48% bitterness)
Florentine
Milk chocolate mousse garnished with brittle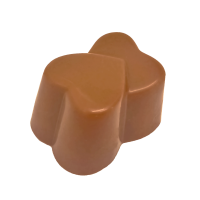 Elizabeth
Almond praline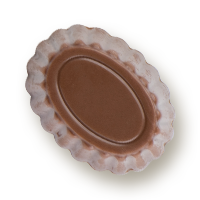 Majesté
Hazelnut paste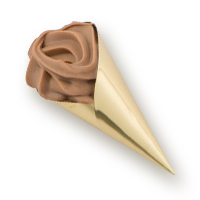 Cornet
Hazelnut paste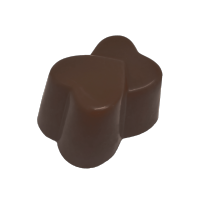 Léopold
Almond praline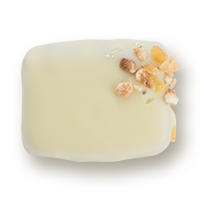 Blanche
Hazelnut praliné with hazelnut pieces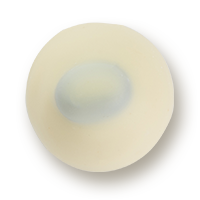 Lorenz
Coffee cream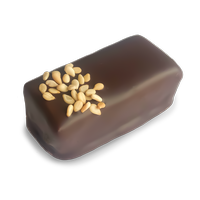 Délice amande
Almond praline with sesame seeds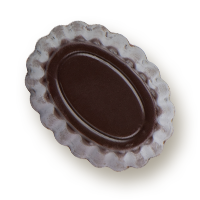 Altesse
Hazelnut paste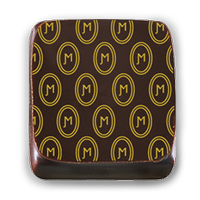 Mary
Hazelnut praline with pieces of brittle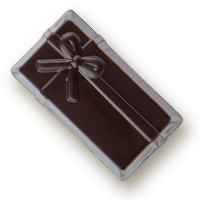 Emmanuel
Caramel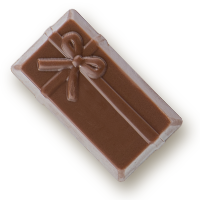 Eléonore
Spiced caramel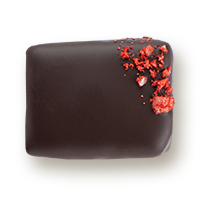 Astrid
Almond paste garnished with candied orange peels
Byzantine
Pistachio almond paste garnished with a whole pistachio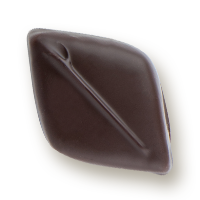 Marie-Henriette
Almond paste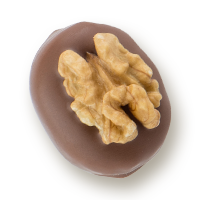 Périgourdine
Almond paste with nuts, garnished with a walnut kernel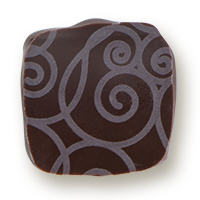 Windsor
Earl Grey-flavored ganache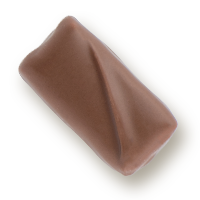 Baudouin
Milk chocolate mousse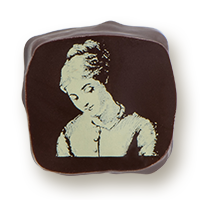 Lady 2
Dark chocolate mousse (58% bitterness)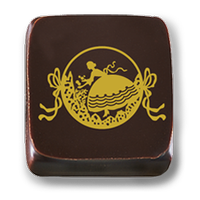 Leading Lady
Dark chocolate mousse (78% bitterness)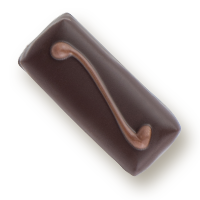 Louise-Marie
Dark chocolate mousse and orange jelly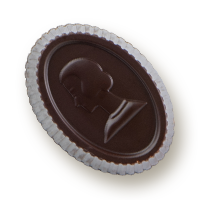 Princesse
Dark chocolate and ground coffee mousse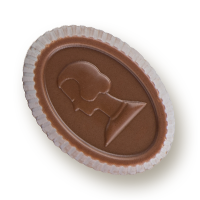 Fabiola
Milk chocolate and ground coffee mousse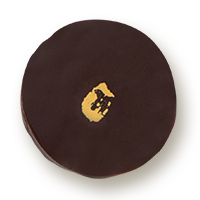 Noce d'or
Brittle topped with caramel ganache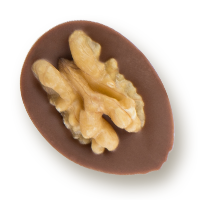 Noix de Grenoble lait
Dark chocolate mousse garnished with a walnut kernel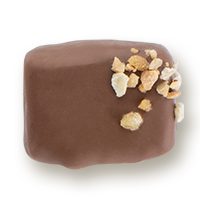 Argenteuil
Hazelnut praliné with hazelnut pieces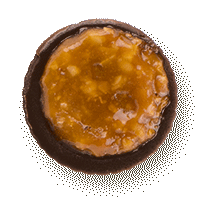 Paola
Vanilla cream on praline cookie base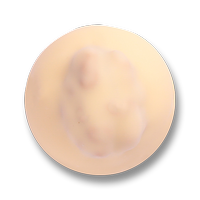 Gabriel
Vanilla cream garnished with a walnut kernel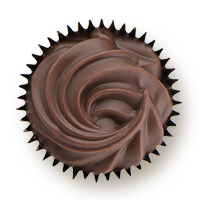 Pompadour
Hazelnut praliné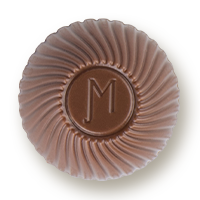 Royale
Milk chocolate ganache with tonka beans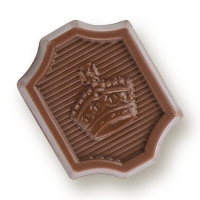 Philippe
Dark chocolate mousse (48% bitterness)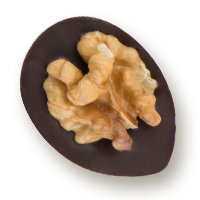 Noix de Grenoble
Dark chocolate mousse garnished with a walnut kernel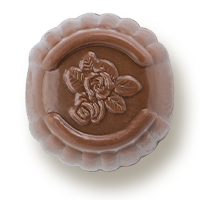 Mademoiselle
Sea salt caramel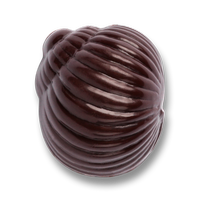 1919
Dark chocolate mousse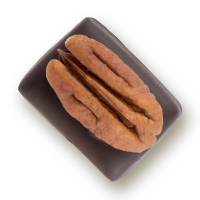 Mathilde
Sea salt caramel topped with a Pecan nut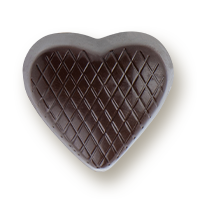 Toi
Hazelnut praliné with puffed rice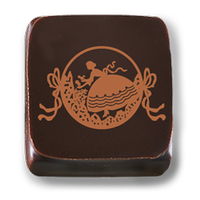 My Lady
Dark chocolate mousse (68% bitterness)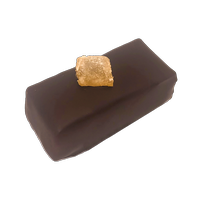 Citron
Lemon cream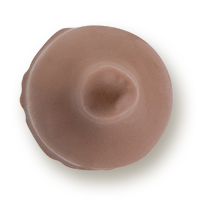 Manon noisette
Hazelnut praline cream garnished with a whole caramelized hazelnut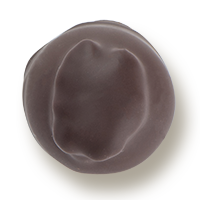 Albert
Chocolate cream garnished with a walnut kernel
Little Treats
Confit de chocolat
Soft chocolate spread - 250g
Link to product
Little Treats
Grains de café enrobés
Roasted coffee beans in dark chocolate - 200g
Link to product
Iconic Products
Rosine rose
Assortment of 15 pralines - 187.5g
Link to product