Iconic Products
Happy Birthday 280g
Iconic Products
Happy Birthday 280g
This elegant box specially created for the century of Maison Mary, includes a selection of our best pralines . A delicious assortment of caramels, fresh creams, ganaches, pralinés and marzipans to taste the great classics of Maison Mary. "100 years of gourmet deligths". Net weight: 280g.
What you will find inside
*This list of chocolates is meant to be indicative. Box contents may vary depending on available stock. The number of pieces depends on the size and/or weight of the box ordered.
Le siècle
Cappuccino ganache and mascarpone white chocolate mousse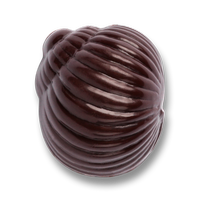 1919
Dark chocolate mousse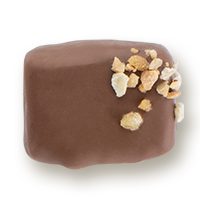 Argenteuil
Hazelnut and almond praline with hazelnut pieces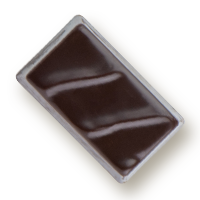 Délice amande
Almond praline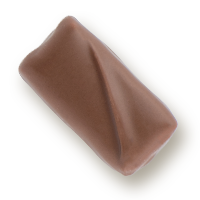 Baudouin
Milk chocolate mousse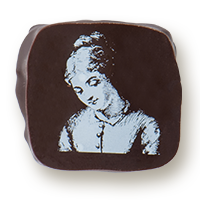 Lady 1
Dark chocolate mousse (48% bitterness)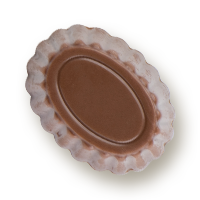 Majesté
Hazelnut paste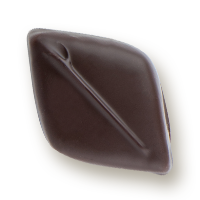 Marie-Henriette
Almond paste
My Lady
Dark chocolate mousse (68% bitterness)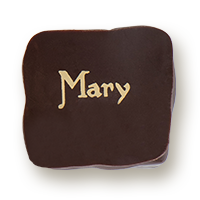 Mary
Hazelnut and almond praline with pieces of brittle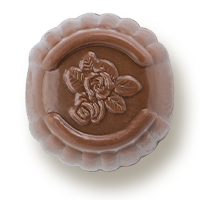 Mademoiselle
Sea salt caramel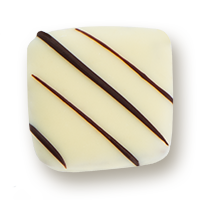 Amedeo
Dark chocolate mousse (68% bitterness)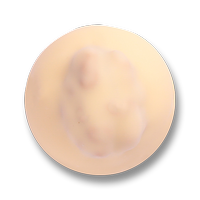 Gabriel
Vanilla cream garnished with a walnut kernel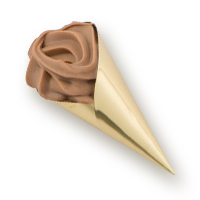 Cornet
Hazelnut paste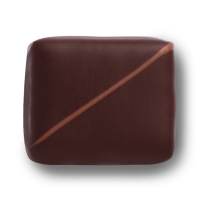 Paola
Vanilla cream on praline cookie base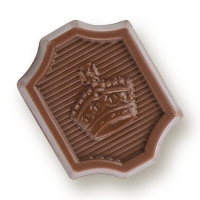 Philippe
Dark chocolate mousse (48% bitterness)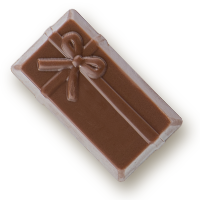 Eléonore
Spicy caramel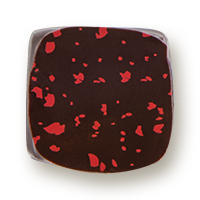 Framboise
Ganache with raspberry pulp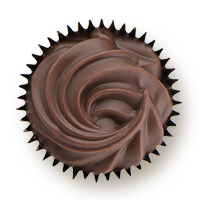 Pompadour
Hazelnut and almond praline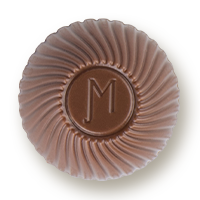 Royale
Milk chocolate ganache with tonka beans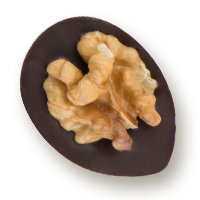 Noix de Grenoble
Dark chocolate mousse garnished with a walnut kernel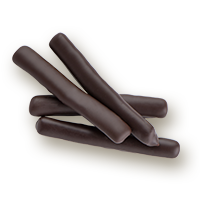 Orangettes
Candied orange peels coated in dark chocolate
Other Boxes
Boîte prestige n°1
Assortment of Mary products - 550g
Link to product
Little Treats
Sachet fleur de violette
Crystallized violet flowers from Toulouse - 50g
Link to product
Little Treats
6 Fruits de Nice
Assortment of 6 pates de fruits - 100g
Link to product