Other boxes
Indian summer
Other boxes
Indian summer
Celebrate fall with our brand new seasonal Mary box filled with a selection of pralines with delicious fall flavors.
What you will find inside
*This list of chocolates is meant to be indicative. Box contents may vary depending on available stock. The number of pieces depends on the size and/or weight of the box ordered.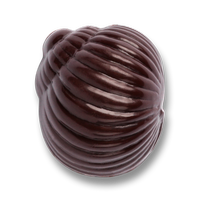 1919
Dark chocolate ganache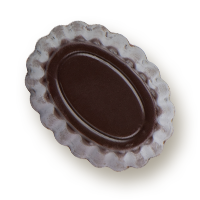 Altesse
Hazelnut paste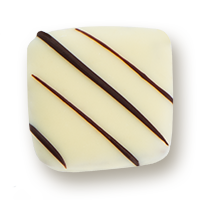 Amedeo
Dark chocolate mousse (68% bitterness)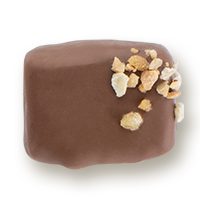 Argenteuil
Hazelnut praliné with hazelnut pieces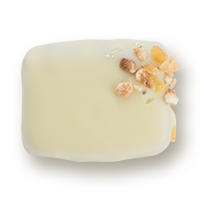 Blanche
Hazelnut praline with hazelnut pieces
Byzantine
Pistachio almond paste garnished with a whole pistachio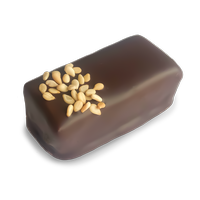 Délice amande
Almond praline with sesame seeds
Florentine
Milk chocolate ganache garnished with brittle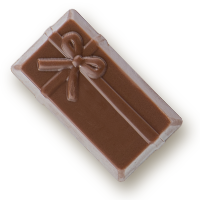 Eléonore
Spiced caramel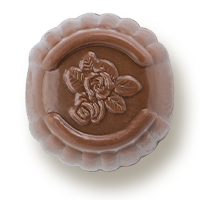 Mademoiselle
Sea salt caramel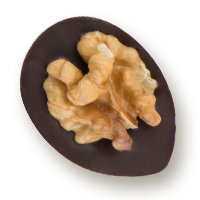 Noix de Grenoble
Dark chocolate ganache garnished with a walnut kernel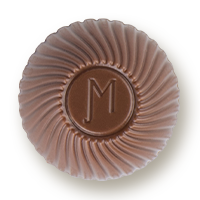 Royale
Milk chocolate ganache with tonka beans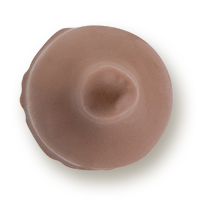 Manon noisette
Hazelnut praline cream garnished with a whole caramelized hazelnut