Little Treats
Miss Mary sweethearts
Little Treats
Miss Mary sweethearts
This collection of tablets of different origin gives you the ultimate experience of real Belgian chocolate. The collection includes exclusive flavour profiles selected according to their unique and differentiating bouquet of aromas. This intense treat will delight the taste buds of all chocolate lovers. Net wt.: 350g.
What you will find inside
*This list of chocolates is meant to be indicative. Box contents may vary depending on available stock. The number of pieces depends on the size and/or weight of the box ordered.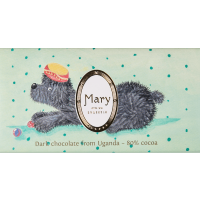 Dark chocolate from Uganda
Dark chocolate 80% - 70g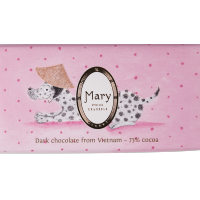 Dark chocolate from Vietnam
Dark chocolate 73% - 70g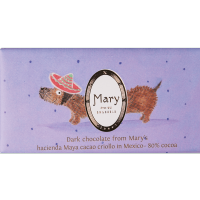 Dark chocolate from Mary's hacienda Maya cacao criollo in Mexico
Dark chocolate 80% - 70g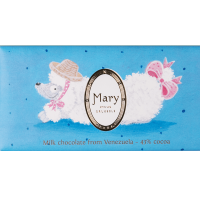 Milk chocolate from Venezuela
Milk chocolate 43% - 70g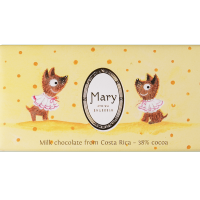 Milk chocolate from Costa Rica
Milk chocolate 38% - 70g
Other Boxes
Passion
Assortment of pralines - 350g
Link to product
Little Treats
Caraques noir
Assortment of dark chocolate caraques - 170g
Link to product
Other Boxes
Petite boîte glamour dorée
Assortment of 20 pralines - 250g
Link to product