Little Treats
Petits œufs - assortiment complet 250g
Little Treats
Petits œufs - assortiment complet 250g
The Easter bunny has been generous... discover this tasty assortment of small eggs made with white, milk, and dark chocolate and delicate fillings. A lovely gift to celebrate Easter. Net wt.: 250g.
What you will find inside
*This list of chocolates is meant to be indicative. Box contents may vary depending on available stock. The number of pieces depends on the size and/or weight of the box ordered.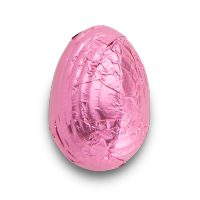 Lait praliné
Hazelnut praliné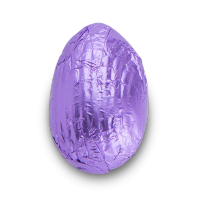 Noir praliné
Hazelnut praliné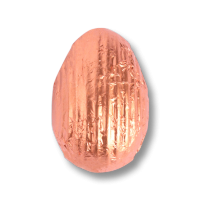 Lait praliné coco
Hazelnut praliné with coco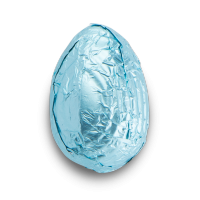 Noir vanille
Vanilla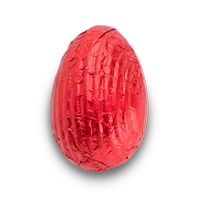 Noir framboise
Raspberry fruit jelly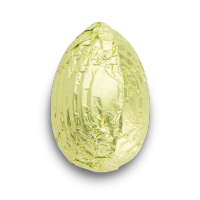 Noir caramel à la fleur de sel
Salted caramel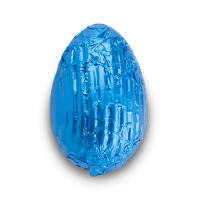 Lait caramel à la fleur de sel
Salted caramel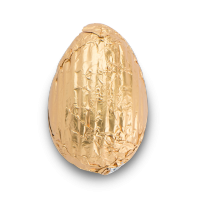 Lait crème de lait
Milk cream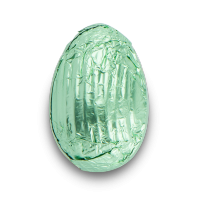 Blanc crispy
Puffed rice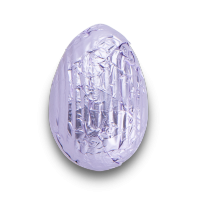 Noir crispy
Puffed rice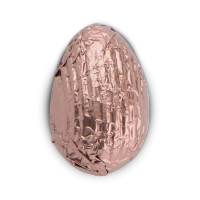 Lait nougatine
with pieces of brittle
Little Treats
Caraques mix
Assortment of milk and dark chocolate caraques - 170g
Link to product
Iconic Products
Rosine
Assortment of 8 pralines - 100g
Link to product
Little Treats
Rosine card
Rosine "pop-up" card
Link to product