This charming heart-shaped tin is filled with a varied assortment of five Mary pralines and blackcurrant pate de fruits. A romantic little gift, perfect for every occasion. Net wt.: 87.5g.
What you will find inside
*This list of chocolates is meant to be indicative. Box contents may vary depending on available stock. The number of pieces depends on the size and/or weight of the box ordered.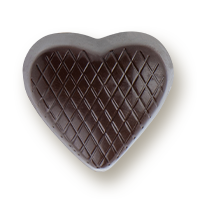 Toi
Hazelnut and almond praline with puffed rice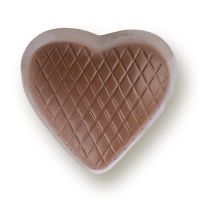 Moi
Hazelnut and almond praline with puffed rice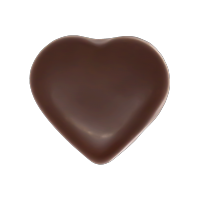 Nous Deux
apricot fruit paste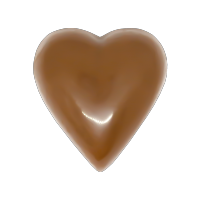 Toujours
Hazelnut and almond praline biscuit
Amour
Ganache flavoured with violet flower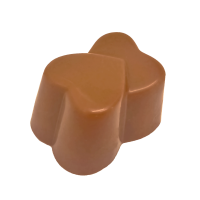 Elizabeth
Hazelnut and almond praline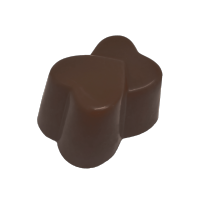 Léopold
Hazelnut and almond praline
Little Treats
Tablette brute blanc
White chocolate with hazelnuts, pistachios and almonds - 150g
Link to product
Little Treats
Caraques lait
Assortment of milk chocolate caraques - 170g
Link to product
Little Treats
6 Fruits de Nice
Assortment of 6 pates de fruits - 100g
Link to product