Little Treats
9 Pulpes de fruits
Little Treats
9 Pulpes de fruits
This box contains an assortment of nine fruitsweets in a variety of flavors - apricot, pineapple, blackcurrant, strawberry, raspberry and kiwi - with 60% pulp, made the traditional way in a copper pot. Net wt.: 120 g. Gluten- and lactose-free.
What you will find inside
*This list of chocolates is meant to be indicative. Box contents may vary depending on available stock. The number of pieces depends on the size and/or weight of the box ordered.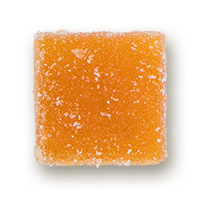 Pulpes de fruits - abricot
Apricot fruit sweets with 60% pulp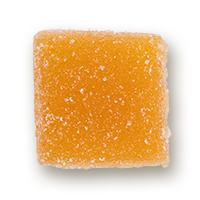 Pulpes de fruits - ananas
Pineapple fruit sweets with 60% pulp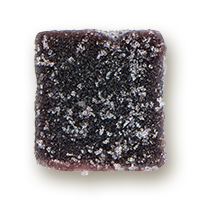 Pulpes de fruits - cassis
Blackcurrant fruit sweets with 60% pulp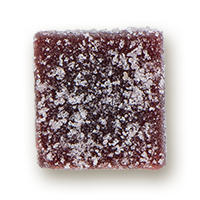 Pulpes de fruits - framboise
Raspberry fruit sweets with 60% pulp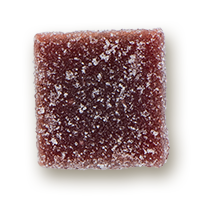 Pulpes de fruits - fraise
Strawberry fruit sweets with 60% pulp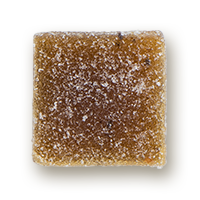 Pulpes de fruits - kiwi
Kiwi fruit sweets with 60% pulp
Ballotins
Ballotin de pralines 750g
Assortment of pralines - 750g
Link to product
Other Boxes
Réglette Napolitains
Assortment of 45 chocolate squares - 202.5g
Link to product
Other Boxes
À la folie
Assortment of 12 pralines - 150gr
Link to product