The best in chocolate since 1919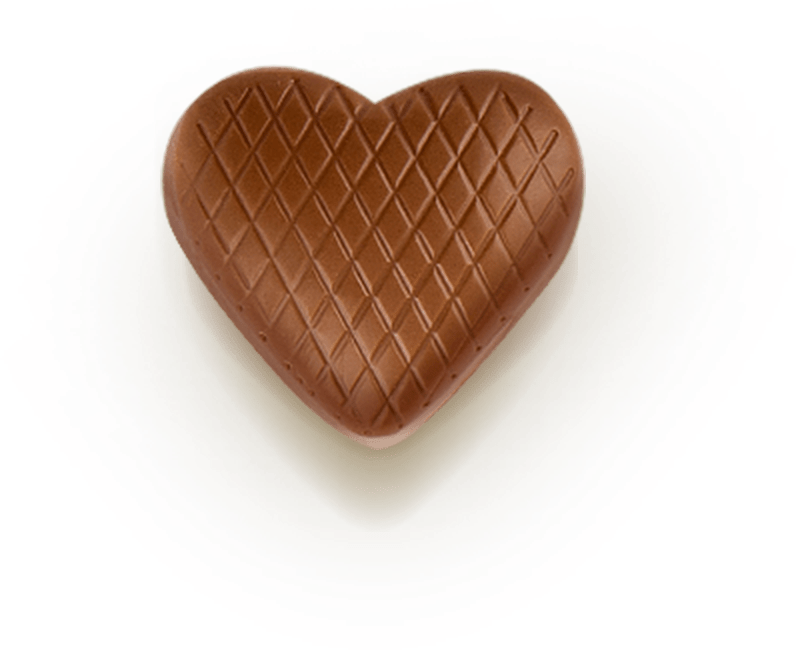 About mary
In 1919, Mary Delluc, a chocolate aficionado, was looking to share her creations with the world. She founded what would become the Mary chocolate shop in Brussels, espousing excellence and quality, which remain a tradition at Mary to this day.
To attract clients that would appreciate such refinement, she chose to open her shop at 126 rue Royale in Brussels, a street frequented daily by the king and very popular among members of the aristocracy and bourgeoisie looking to meet the monarch.
The chocolate shop quickly became a tea salon, furnished in the Art Deco style of the time. This salon was Mary Delluc's chance to share her passion and establish herself as a legend, in both the unique taste and the beauty of her delicately-formed chocolates, filled with amazing pralines made from a secret recipe that only she knew.
Like any good host, Mary kept a list of every customer's favorite chocolates in a guestbook And while the quality of the raw ingredients and the final chocolate products was Mary's primary concern, her extreme refinement was also reflected in her products' presentation, from chocolate boxes to window displays.
True wonders of all sizes and shapes, handmade and often wrapped in solid or printed silk, the luxurious boxes were real works of art. Displayed in lavishly decorated shop windows and displays arranged to be perfectly in tune with the seasons, both the tins and the "bonbons" they contained established Mary Chocolatier's reputation among chocolate lovers.
Soon "shop" became plural, and other Mary stores were established, notably on Rampe de Flandre in Ostend, Avenue de Littoral in Zoute, and 46 rue du Faubourg Saint-Honoré in Paris. In 1942, Mary received the title of Belgian Royal Warrant Holder for the first time, a title that was renewed three times: in 1990 by His Majesty King Baudouin I, in 1990 by His Majesty King Albert II, and finally in 2013 by His Majesty King Philippe I.

Our tastes
A festival of flavors
In the present day, our artisan chocolatiers hand-craft Mary's Belgian pralines daily, filling them with ganache, praline, caramel, cream, and marzipan. The hand-rolled truffles complete the array of chocolates designed for connoisseurs. Each chocolate is created with the intent to attain the perfect harmony of flavors, scents, textures, and appearance.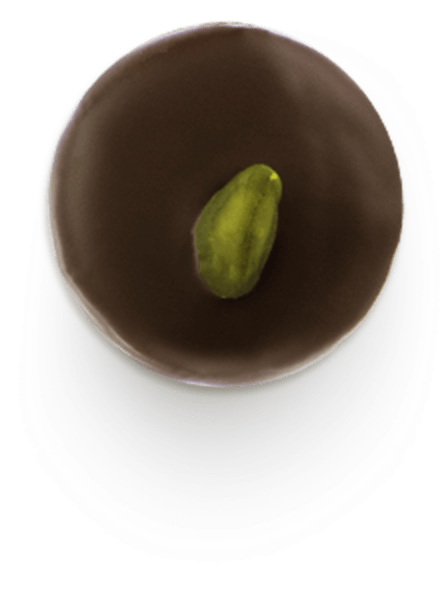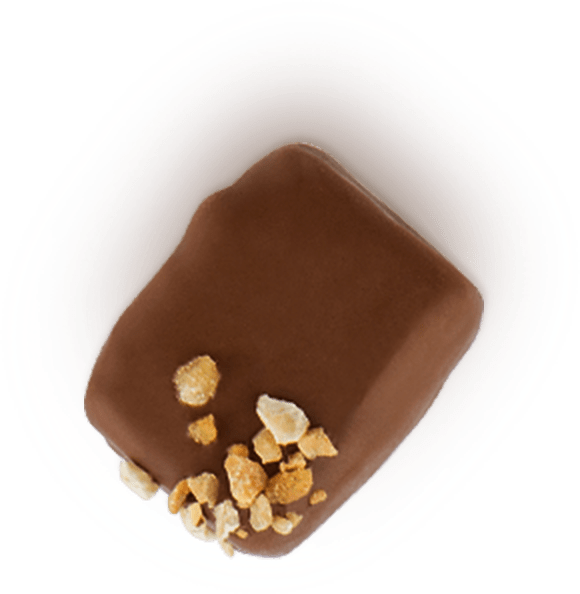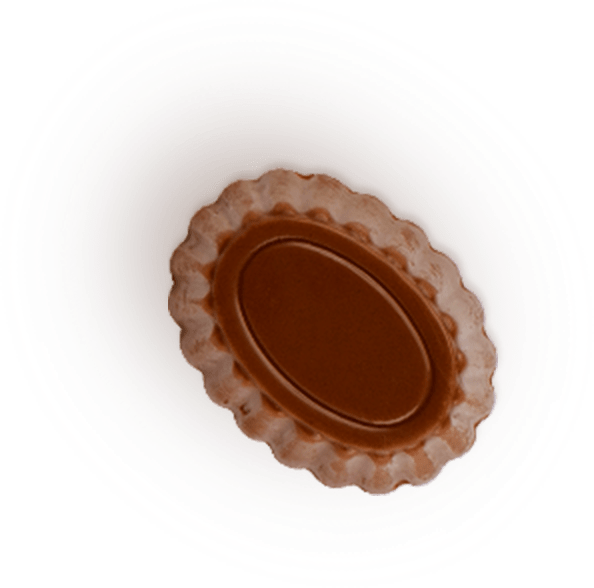 Our reputation
Excellence, tradition, and quality will always be the key words of the Mary universe.
These standards are reflected in how we choose our raw ingredients, in our respect for our founder's recipes, in our packages, and in our customer service.
Winning hearts
Mary Delluc's dream is realized every time the taste of a Mary chocolate wins over a beloved's heart...
Discover our products