Ballotins
Ballotin de pralines 250g
Ballotins
Ballotin de pralines 250g
This elegant box contains a varied assortment of Mary chocolates. A delicious assortment of caramel, cream, ganache, praline, and marzipan fillings offering a taste of the great classics from Mary Chocolatier. Net wt.: 250g.
What you will find inside
*This list of chocolates is meant to be indicative. Box contents may vary depending on available stock. The number of pieces depends on the size and/or weight of the box ordered.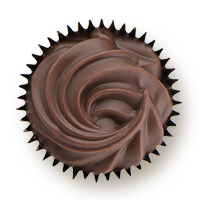 Pompadour
Hazelnut praliné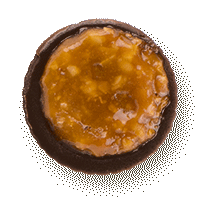 Paola
Vanilla cream on praline cookie base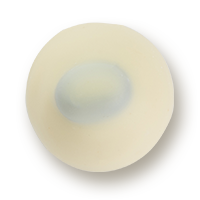 Lorenz
Coffee cream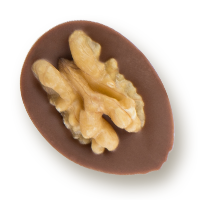 Noix de Grenoble lait
Dark chocolate mousse garnished with a walnut kernel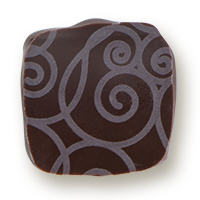 Windsor
Earl Grey-flavored ganache
Florentine
Milk chocolate mousse garnished with brittle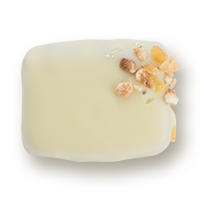 Blanche
Hazelnut praliné with hazelnut pieces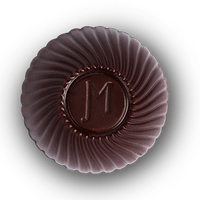 Nadine
Sugar cream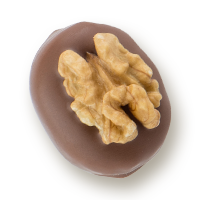 Périgourdine
Almond paste with nuts, garnished with a walnut kernel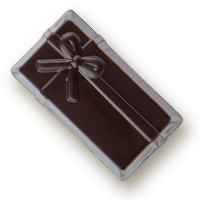 Emmanuel
Caramel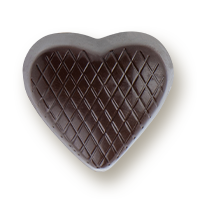 Toi
Hazelnut praliné with puffed rice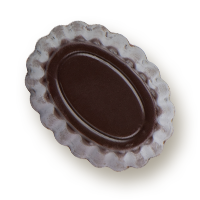 Altesse
Hazelnut paste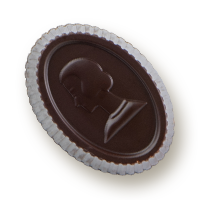 Princesse
Dark chocolate and ground coffee mousse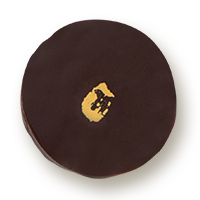 Noce d'or
Brittle topped with caramel ganache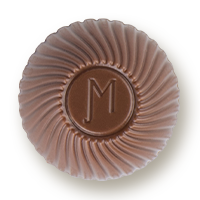 Royale
Milk chocolate ganache with tonka beans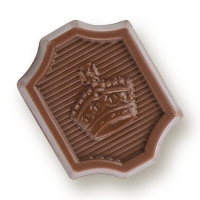 Philippe
Dark chocolate mousse (48% bitterness)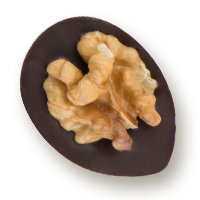 Noix de Grenoble
Dark chocolate mousse garnished with a walnut kernel
Ballotins
Ballotin de pralines 500g
Assortment of pralines - 500g
Link to product
Iconic Products
Furoshiki
Satin scarf "The century of Mary"
Link to product
Other Boxes
Réglette pralines
Assortment of 6 pralines - 75g
Link to product