Little Treats
Cello Napolitains 9x3
Little Treats
Cello Napolitains 9x3
This box contains a varied assortment of twenty-seven chocolate squares. Individually wrapped and presented in an elegant box, these tasting squares will go perfectly with your coffee. Net wt.: 121.5g.
What you will find inside
*This list of chocolates is meant to be indicative. Box contents may vary depending on available stock. The number of pieces depends on the size and/or weight of the box ordered.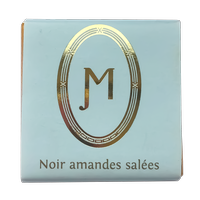 Napolitains noir amandes salées
Dark chocolate garnished with salted almond pieces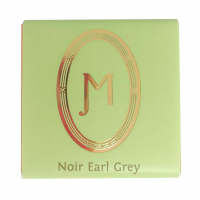 Napolitains noir Earl Grey
Earl Grey-flavored dark chocolate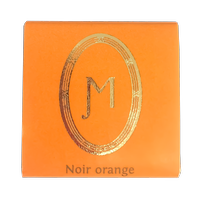 Napolitains noir orange
Orange-flavored dark chocolate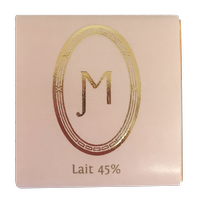 Napolitains lait
Milk chocolate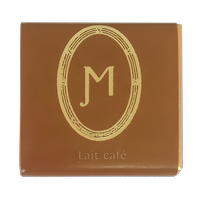 Napolitains lait café
Coffee-flavored milk chocolate
Napolitains lait nougatine
Milk chocolate garnished with pieces of brittle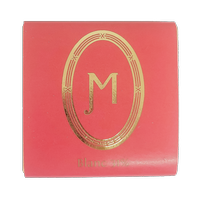 Napolitains blanc 31%
White chocolate 31%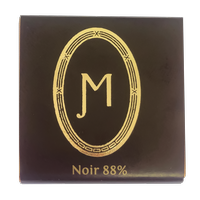 Napolitains noir 88%
Dark chocolate 88%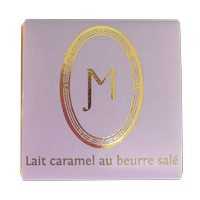 Napolitains lait caramel au beurre salé
Milk chocolate garnished with pieces of salted butter caramel
Other Boxes
À la folie
Assortment of 12 pralines - 150gr
Link to product
Little Treats
Tablette brute lait
Milk chocolate with hazelnuts, pistachios and almonds - 150g
Link to product
Other Boxes
Réglette pralines
Assortment of 6 pralines - 75g
Link to product