Other boxes
Réglette Napolitains
Other boxes
Réglette Napolitains
This box contains a varied assortment of forty-five chocolate squares. Individually wrapped and presented in an elegant box tied with a thin gold cord, these tasting squares will go perfectly with your coffee. Net wt.: 202.5g.
What you will find inside
*This list of chocolates is meant to be indicative. Box contents may vary depending on available stock. The number of pieces depends on the size and/or weight of the box ordered.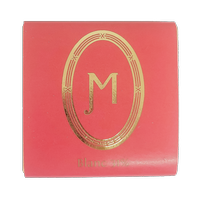 Napolitains blanc 31%
White chocolate 31%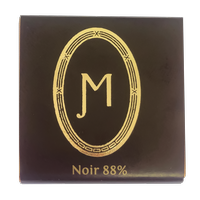 Napolitains noir 88%
Dark chocolate 88%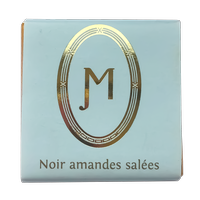 Napolitains noir amandes salées
Dark chocolate garnished with salted almond pieces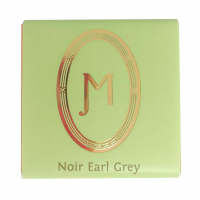 Napolitains noir Earl Grey
Earl Grey-flavored dark chocolate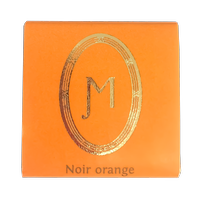 Napolitains noir orange
Orange-flavored dark chocolate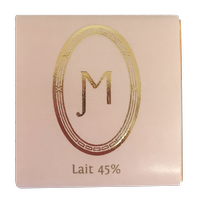 Napolitains lait
Milk chocolate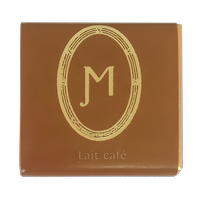 Napolitains lait café
Coffee-flavored milk chocolate
Napolitains lait nougatine
Milk chocolate garnished with pieces of brittle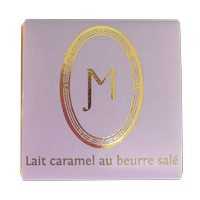 Napolitains lait caramel au beurre salé
Milk chocolate garnished with pieces of salted butter caramel
Iconic Products
Rosine gold
Assortment of 8 pralines - 100g
Link to product
Other Boxes
Petite boîte glamour dorée
Assortment of 20 pralines - 250g
Link to product
Little Treats
Bouchée massepain
Almond paste coated in dark chocolate - 40g
Link to product