This box contains a varied assortment of delicious Mary truffles. Savor the fine and intense aromas of these exquisite chocolate shells with soft filling. Arranged in a circle in their lovely box, these truffles will delight connoisseurs' palates. Net wt.: 100g.
What you will find inside
*This list of chocolates is meant to be indicative. Box contents may vary depending on available stock. The number of pieces depends on the size and/or weight of the box ordered.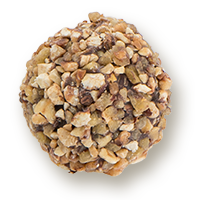 Noisettine
Hazelnut and almond praline sprinkled with hazelnut pieces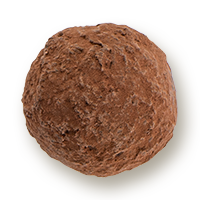 Truffe amère
Coffee-flavored dark chocolate mousse sprinkled with cocoa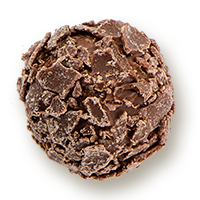 Truffe fruits des bois
Dark chocolate mousse with berry pulp, sprinkled with milk chocolate flakes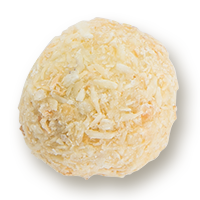 Truffe coco
Almond praline sprinkled with candied coconut flakes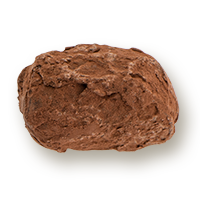 Truffette
Dark chocolate mousse sprinkled with cocoa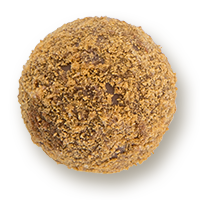 Furtive
Vanilla cream sprinkled with speculoos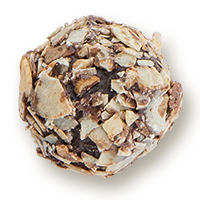 Amandine
Almond praline sprinkled with toasted almonds
Iconic Products
Boîte anges
Assortment of 15 pralines - 187.5g
Link to product
Other Boxes
Boîte prestige n°1
Assortment of Mary products - 550g
Link to product
Iconic Products
Boîte langues de chat rose
Milk chocolate cat tongues - 150g
Link to product