This box contains a varied assortment of twenty-three chocolate eggs. Individually wrapped and presented in a colorful box, these tasting eggs with different fillings will satisfy everyone ! Net wt.: 250g.
What you will find inside
*This list of chocolates is meant to be indicative. Box contents may vary depending on available stock. The number of pieces depends on the size and/or weight of the box ordered.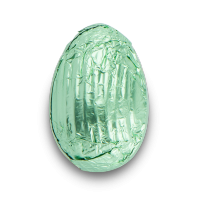 Blanc crispy
Puffed rice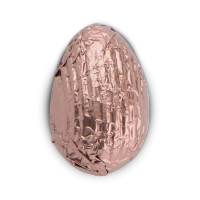 Lait nougatine
with pieces of brittle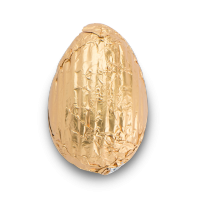 Lait crème de lait
Milk cream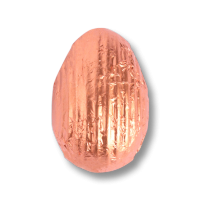 Lait praliné coco
Hazelnut praliné with coco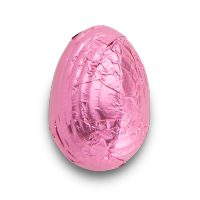 Lait praliné
Hazelnut praliné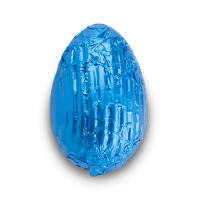 Lait caramel à la fleur de sel
Salted caramel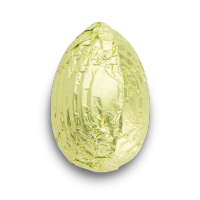 Noir caramel à la fleur de sel
Salted caramel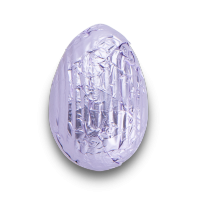 Noir crispy
Puffed rice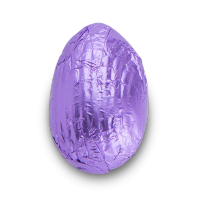 Noir praliné
Hazelnut praliné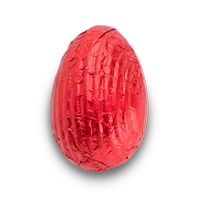 Noir framboise
Raspberry fruit jelly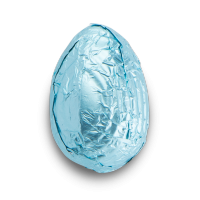 Noir vanille
Vanilla
Other Boxes
Boîte prestige n°1
Assortment of Mary products - 485g
Link to product
Iconic Products
Laquais d'une châtaigne
Assortment of 10 iced chestnuts - 220g
Link to product
Little Treats
Caraques lait
Assortment of milk chocolate caraques - 170g
Link to product