Other boxes
Ecailler royal
Other boxes
Ecailler royal
This charming box contains an assortment of delicious Mary dark and milk chocolate oysters. A delightful token of appreciation in a newly reintroduced iconic box from Mary Chocolatier. Net wt.: 300g.
What you will find inside
*This list of chocolates is meant to be indicative. Box contents may vary depending on available stock. The number of pieces depends on the size and/or weight of the box ordered.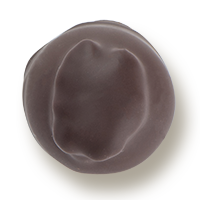 Albert
Chocolate cream garnished with a walnut kernel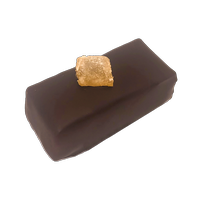 Citron
Lemon cream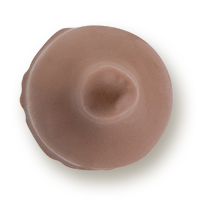 Manon noisette
Hazelnut praline cream garnished with a whole caramelized hazelnut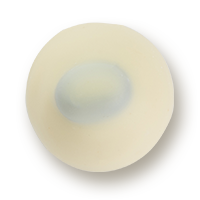 Lorenz
Coffee cream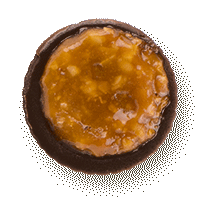 Paola
Vanilla cream on praline cookie base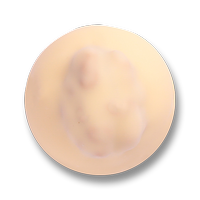 Gabriel
Vanilla cream garnished with a walnut kernel
Other Boxes
Boite prestige n°2
Assortment of Mary products - 1200g
Link to product
Iconic Products
Rosine verte
Assortment of 4 pralines - 50g
Link to product
Ballotins
Ballotin de pralines 250g
Assortment of pralines - 250g
Link to product